Cornerstone – Creating The Best Foundation
Young children have an almost limitless capacity to learn… their energy is captivating and infectious. In the most important foundation years at HARVEST, the opportunities to learn, to be inspired, to grow and to develop are limitless.
We know that giving children the best start to their education journey is so important, as it will have a positive impact on their future learning and development.
Providing the right setting is a key part of a successful foundation, which is why we have created a new environment for our youngest students that are innovative and creative, yet warm and most importantly purpose-built for them… a new way to educate bright, inquiring minds from 26 months to 6 years.
Enrollment is open now!
"It takes a village to raise a child…
so we built one."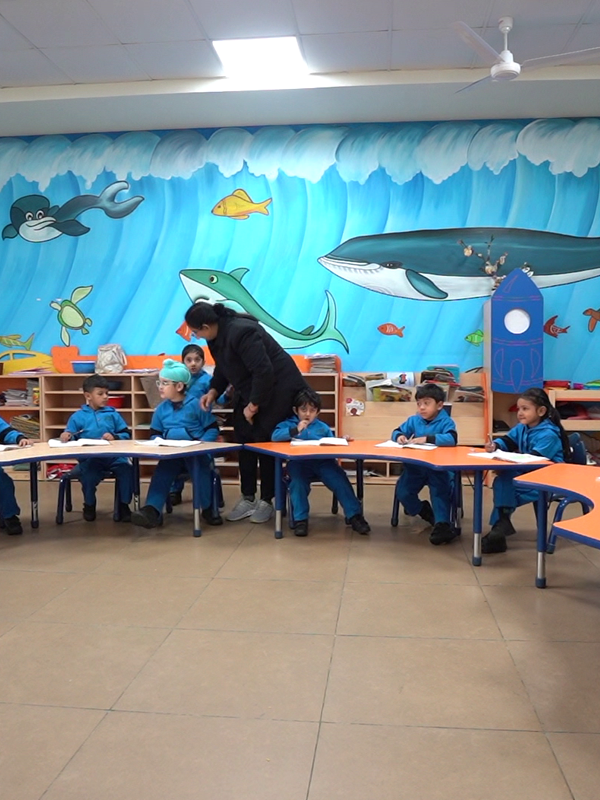 The new Harvest Early Learning environment has been thoughtfully designed with young learners in mind, to provide an environment that truly supports each child's learning journey.
Our Reggio Emilia-inspired classrooms have its own outdoor playground, complete with sandpits and water or creativity project tables, and sensory play equipment.
Playgrounds in the sky, these spaces are flooded with natural light and are accessible through a child-sized door, allowing each child's learning to be guided by their imaginations.
Classrooms are clustered together in small groups, creating communities within the larger school community. Each cluster has a dedicated teaching kitchen and mini-library and resource centre, with open spaces for children to collaborate and play flowing in-between.